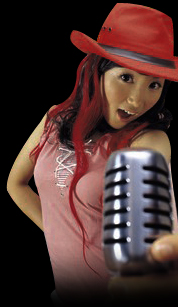 Upcoming Shows

               7/7/18 (Sat.)   Bandstand Park    7:00 to 8:30    Franklin, PA

"NIGHT LIFE" has been performing in the greater Pittsburgh area for many years.  As of the end of 2017, we will no longer be performing in nightclubs. 

A sincere "THANK YOU" for all the patronage you have shown us over the years!!!

"NIGHT LIFE" WILL, however, continue to perform at private functions, corporate events, weddings, private parties, outdoor festivals, and the like.  We will post any public performance on this website.  Check back periodically.

For booking information contact:

mark@dancetonightlife.com or through the contact page of this website.