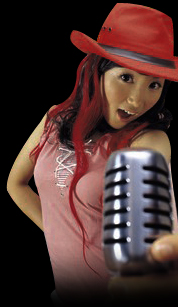 Upcoming Shows

"NIGHT LIFE" has been performing in the greater Pittsburgh area for many years.  At the end of 2017, we will no longer be performing in nightclubs.  We invite all of our friends and fans to come out and see us in the next several weeks before we conclude our nightclub performances. 

A sincere "THANK YOU" for all the patronage you have shown us over the years!!!

(412) 882-8687

(412) 963-0640

Please note:  "Night Life" will be  performing at private events that are not open to the public. We will also be performing at occasional festivals and the like which WILL be posted.  Check back periodically!  Thank you.